The most popular manufacturer of truck bodies and beds in all of North America. Since 1848, Knapheide has been providing customers with high quality equipment and services.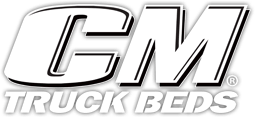 Products made with style and dependability. CM Truck Beds has incredible innovation that make it's products suitable for almost any truck model.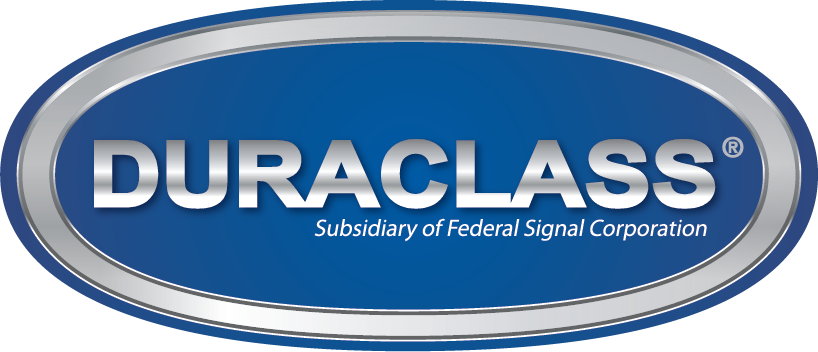 DuraClass manufactures high quality dump beds. From light duty to heavy duty, there is a dump bed that will be perfect for you.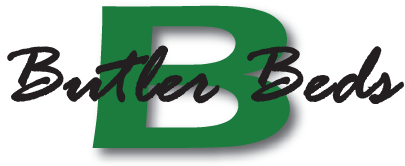 Butler Beds is a manufacturer of bale beds for the farming and ranching industry. Known for the best dollar for dollar bed on the market.

One of the largest truck equipment manufacturers in the country. Reading has held a high standard in their product development and it has shown with high level truck beds.